Board of Directors & Members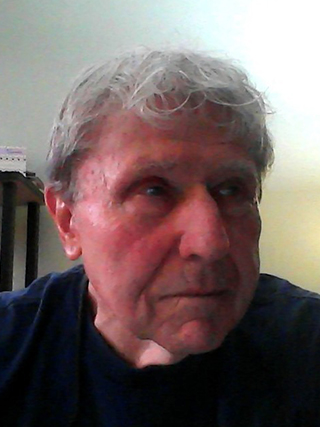 Hank Stohr
Executive Director
---
Hank is the founder of Prejudice Unfounded. He has over 50 years of experience working with Fortune 500 firms as an IT and management professional in the fields of telecommunications and pharmaceuticals as well as the financial services industry.
Antonio Ruiz Mariscal
Director
---
Antonio has had a very distinguished career filled with a diverse set of skills. He has a formal education in chemistry, applied mathematics, and research. Additionally, he has worked with the private sector as well as the government with regards to databases, consulting, and research.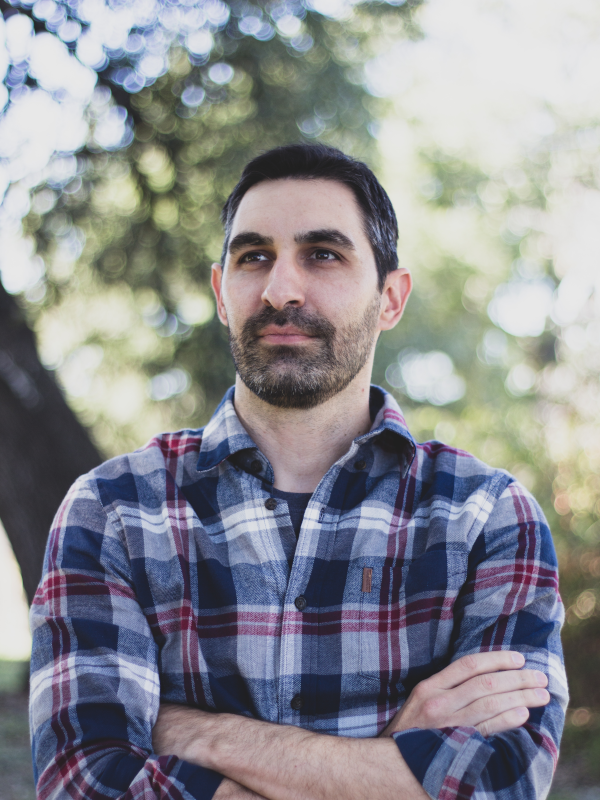 Amad Doratoraj
Advisory / Management Oversight
---
Amad, is an entrepreneur-minded executive with a successful track record in leading multi-national companies and operations, growing businesses from start-ups to market leaders, directing business turnarounds, leading mergers and acquisitions, and managing companies in Asia, Europe, Latin America, and the United States.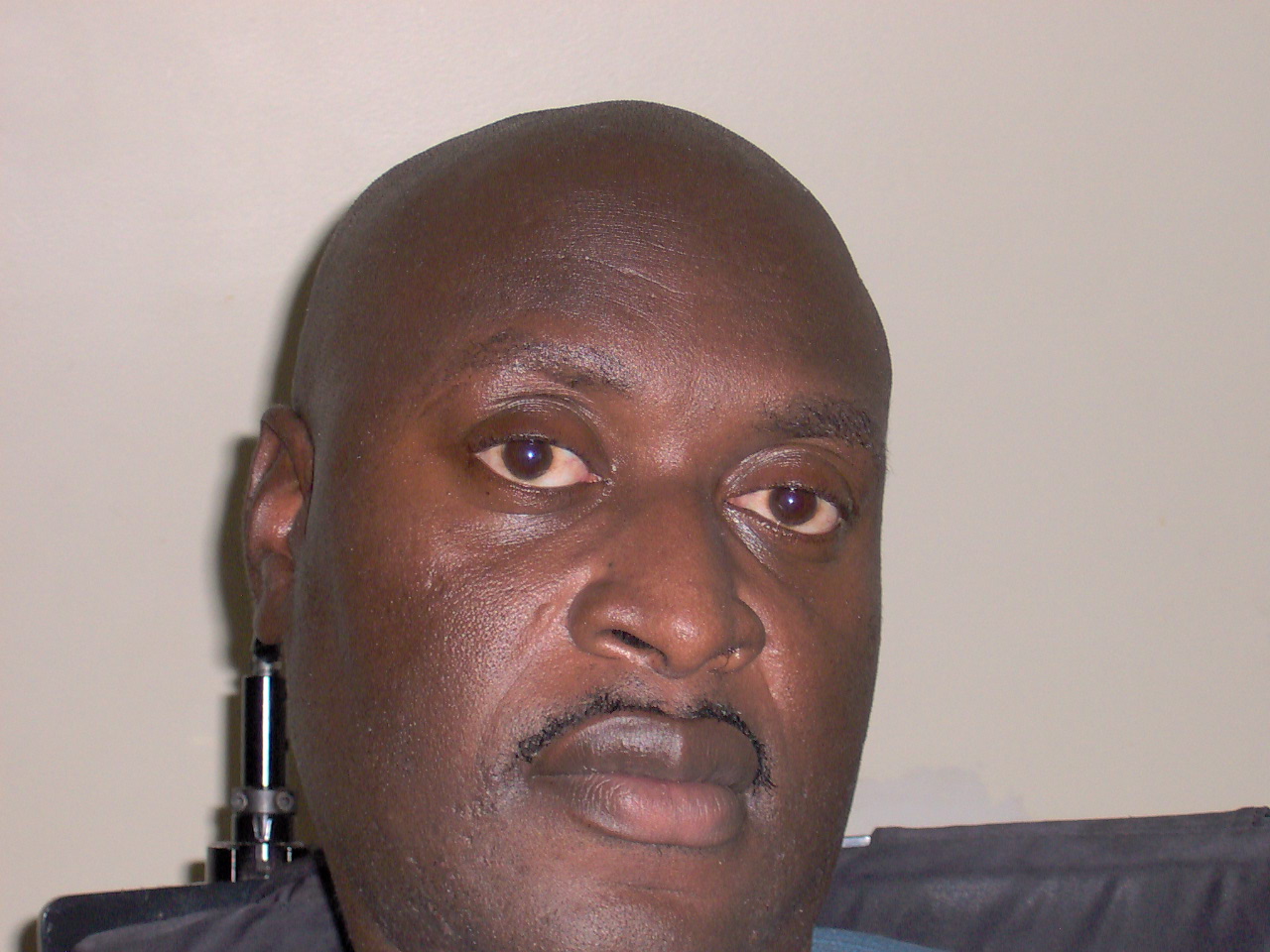 David Jones
Advisory 
---
David is a quadriplegic dealing with paralysis for the past 20+ years. Previously he worked in the seafood industry with his family operating shrimp trawlers and conducting wholesale and retail markets.
Michael Dewey
Advisory / Management Oversight
---
Mike received his Bachelor of Science Degree at Syracuse University and for the next 27 years managed finance departments for private and Non profit businesses.
Dennis Zacharopoulos
Advisory / Management Oversight
---
Coming Soon…
Special thanks to over 30 collaborators who have provided
guidance, insights, organization, and content regarding all the materials that have been gathered.
These collaborators are family, friends, work acquaintances, and professionals from various disciplines.